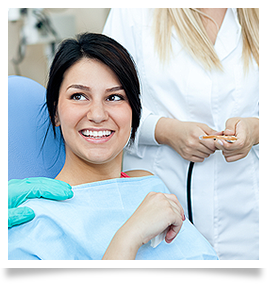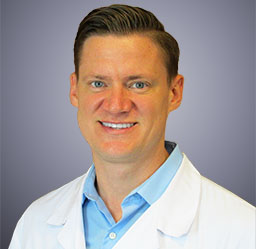 Dr. Chad Huguenin graduated from Mount Vernon Nazarene University with his Bachelor's in Biology.
After graduating from The Ohio State University's College of Dentistry in 2002, he was commissioned as a Navy Lieutenant in the Naval Dental Corps. Here, he earned his Advanced Education in General Dentistry Certificate from the Pensacola Naval Hospital.
He was appointed Dental Department Head for the Naval Mobile Construction Battalion One, which allowed him to spend more time performing dentistry in places such as Guam and Spain. After serving our country, he moved back to Columbus where he's been serving the needs of Pickerington residents for over 15 years now.
Huguenin Family Dental | p: 614.837.1440 | f: 614.833.9225 | 699 Hill Rd. N. | Pickerington, OH | Dental Marketing Designed by PostcardMania.com